The World According to Shakir: Winter Break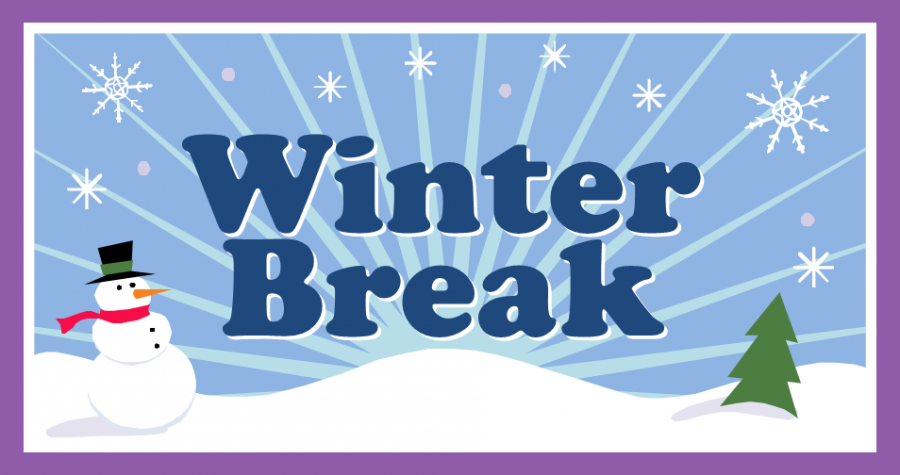 Shakir Shakiri, Staff Writer
December 21, 2016
Winter break is right around the corner.
Excitement is building, knowing that we are all going to have a week off from school. By now I am sure everyone has their Christmas trees and decorations up. Maybe, you even have your shopping done. If not, get ready for some busy days at Garden State Plaza, as the "late shoppers" go flying to the mall searching out those amazing discounts and deals.
Want my advice?
Just relax on break. Enjoy sleeping late. Enjoy much needed time spent with family and friends. Just enjoy yourself. That's what I plan on doing.
As soon as the bell rings on Friday afternoon, I'm out of here. Then, I am hoping that I get a nice surprise on Christmas morning. After that? Going to the gym, hanging with friends….and enjoying my life and my time off.
Happy holidays and a Happy New Year!