The World According to Shakir: The St. Anthony's Feast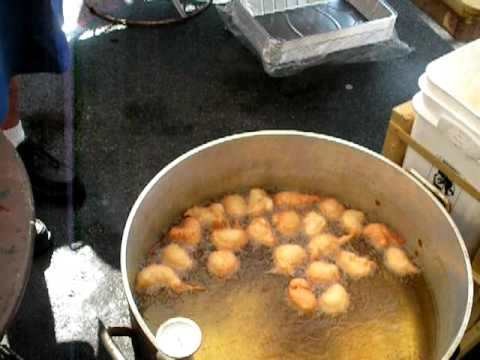 Hang on for a minute...we're trying to find some more stories you might like.
It's that time of year again. The weather is warm, school is almost out, America's Got Talent is back on TV, and the feast is back, by St. Anthony's Church.
We all know what to expect; a blacktop filled with people and all kinds of fun rides for kids of all ages. There's a slide for the little kids, the Himalaya for the teens, and a roller coaster that entertains all.
Along with the rides, there are games of chance as well. Spinning wheels, flipping the frog, knocking down milk bottles, water balloon filling…so many games, so many different prizes to win.
..and let's not forget the food. My goodness, there is so much food. And it's all really good. Burgers, cheese-steaks, gyros, zeppoles….I'm getting hungry just thinking about it!
Every year it gets better and better, because they add more rides and games. Come on down to the St. Anthony's Feast…bring a friend or your family and buy some tickets.