Two Lunches at HHS: An Opinion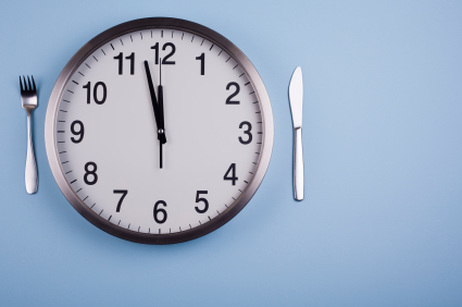 When my friends and I received our schedules for the 2017-2018 school year, we noticed that the lunches had been split up.
Some of my friends didn't have lunch with me on some days, instead they had another class. They changed our schedules so that half of the school has lunch at 11:06 and the other half has lunch at 12:06. The school also added 12 minutes where the entire school has class to allow for the custodians to clean up the first lunch and prepare for the second one.
After I noticed this change I was a little upset to know that all of my friends wouldn't be in the same lunch as me. Once I started school, I quickly found myself getting used to the new schedule. Although all of my classes are longer, it basically the price to pay for shorter lunch lines.
The shorter lines are much better for all students at Hawthorne High School. I think the new spit lunches benefit all at Hawthorne High School.