The Holidays Are Coming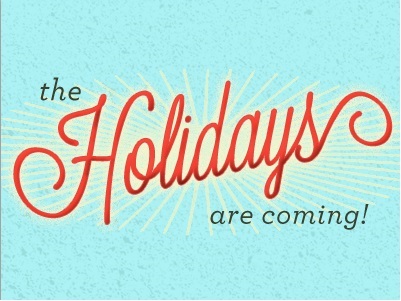 Hang on for a minute...we're trying to find some more stories you might like.
Halloween came and went…Thanksgiving is done. This means the holiday season has officially started.
This is a very exciting time for most kids and some parents as well. The "crazy" sales have begun, thanks to the greatest sale day of the year: Black Friday. If you're a fan of shopping online, Cyber-Monday is here. In most cases, the sales continue all week long.
Holidays also mean seeing  a lot of crazy relatives, having tons of yummy foods, and giving/receiving presents. Yes, the holiday season is sometimes a little much, and a lot of people go overboard with with decorations, presents, and festivities. But I say the holiday season is simply amazing. 
No matter what holiday you celebrate, the holiday season is amazing. From decorating your house and yard, to seeing family that you might have not seen in awhile. This wonderful season is greatly anticipated, and one of the most favorite "seasons" of the year.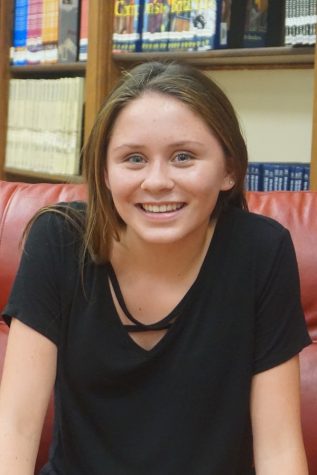 Keely Washburn, Staff Writer
Keely Washburn is currently a freshman at Hawthorne High School. This is her first of many years writing for the Clarion. She is involved in the S.H.A.R.E...