Do You Miss School?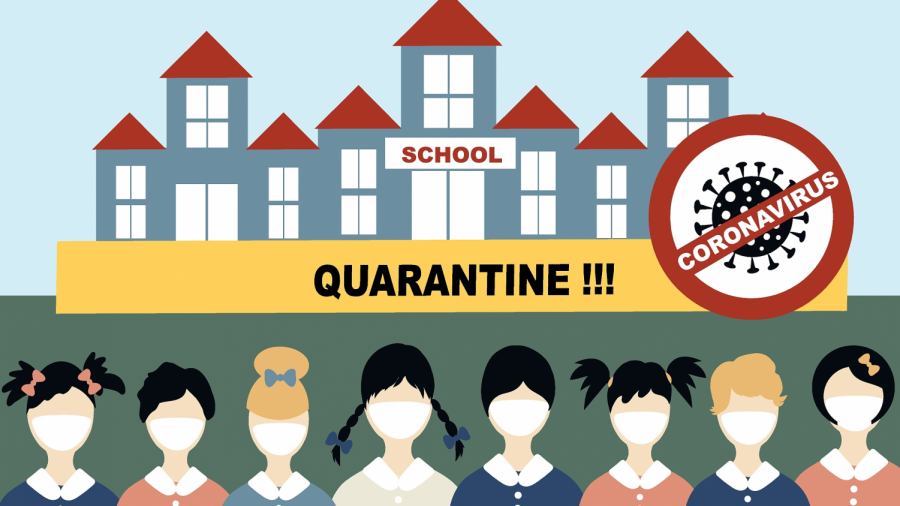 Since the beginning of the school year, students all around the world have dreaded the thought of waking up early to attend an academic prison. However, after being quarantined for over two weeks due to the COVID-19 outbreak, many students are begging to revert to their old learning habits.
 That's right! Sleeping in on weekdays and having online school seemed like a dream at first. However, it appears that it has transformed into a never-ending nightmare!
Many students are becoming even more stressed by the overwhelming amount of work that teachers are constantly assigning. Just because students are spending more time at home, does not give teachers the right to throw more work into their faces. Students have lives outside of school and their lives are already stressful due to the Coronavirus. In addition, many students are incapable of gaining online access to complete their school work since they do not own computers and depend heavily on the electronic devices of their schools. 
Therefore, teachers should lessen the amount of work they assign their students and be practical during these tough times.