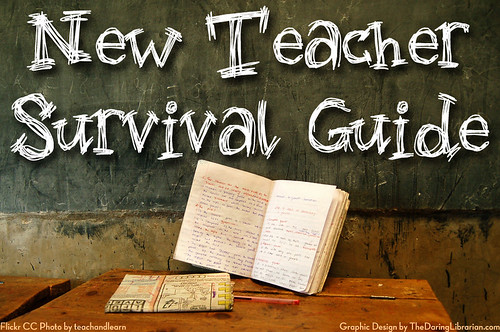 There are a lot of new staff and faculty at Hawthorne High School this year. and we are excited to welcome them all. One of our new teachers is Mr. Douvaris who is teaching personal finance. The Clarion was able to catch up with him and ask him some questions about his time here at HHS.
The Clarion: How long have you been teaching personal finance?
Mr.Douvris: "I have worked in the financial field for 3 years previous to teaching personal finance at a high school level. While there, I worked with clients ranging from 25-85+ years old and focused on planning their financial future. In total, this year will be my 4th year teaching personal finance literacy.'
The Clarion: What made you choose this as a full time career?
Mr.Douvris: "While working as a financial advisor, I noticed a huge lack of financial literacy with many of my younger clients. I always thought that I would teach someday and when I decided to make a career change, I found that this would be a great opportunity for me to combine the importance of educating youth on financial literacy with my passion for teaching"
The Clarion: What do you think about Hawthorne High School so far?
Mr.Douvris:" Being here at HHS has been a great experience so far! from the first time I stepped foot at HHS, I could feel how special this community is. From the administration and fellow teachers helping me get adjusted along the way, to the students welcoming me with open arms, I feel very mush at home here."
The Clarion: How would you describe your classroom management?
Mr.Douvris:"I would describe my classroom management as fair, realistic, and engaging. When students come to my room it is my goal that they feel comfortable in the space they are learning in. When they leave, it is my goal for them to have learned something that they can use in their lives. I am a big believer that the content I teach will set my students up for success, so I strive to have students ask questions and participate in discussions to learn together as one."