Hey Knepp!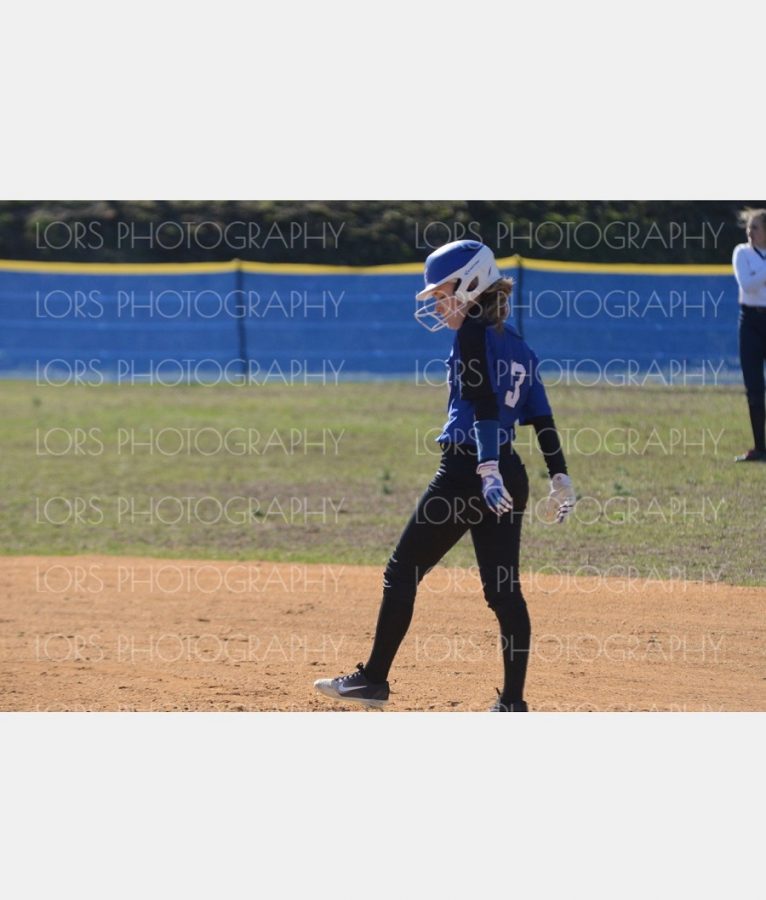 How do you know Meghan Knepper? Is it because of her athletic abilities, her academic achievements, or her shining personality? Meg is a senior at Hawthorne High school. Knepper plays soccer, softball, and has ran track.
Meghan has had many athletic achievements such as, being 1st Team All-League/All-County for softball. As for soccer, she has been 2nd Team All-League. Alongside Jillian and Sabrina, Meghan is a softball captain as well. She is expected to have an amazing senior year in center field. Meghan was also mentioned in a local newspaper, for being a player that has to be watched, for softball. "One of the Bears' offensive standouts. She was first team All-County and All-League performer in 2018."
Not only will Meghan be able to beat you in a race, she will probably get a higher grade on a test. Some of her academic achievements include, being in Italian Honor Society and National Honor Society. Meghan does not only play sports to be involved, she does other activities. Knepper is in the student Council, where her role is the Treasurer. She also participates in Class Cabinet, Italian Club, and Peer Leaders.
Meghan is graduating this year and after high school she has big plans. Knepper applied to, Sacred Heart University, Monmouth University, Marist College, University of New Haven, University of Rhode Island, The College of New Jersey, and Fairfield University. A big success for Meghan was being accepted into all of the colleges she applied to! She has also committed to the school of her choice. Meghan will be majoring in business management and minoring in sports management. After her high school career is over she will be continuing her journey at Sacred Heart University!
Meghan has proven time and time again she is someone who will not be forgotten easily. Through sports, academics, and helping out around the school, her face and name will not be forgotten. Everyone is so proud of her and can not wait to see what her future holds!