Rutgers Appoints a New Coach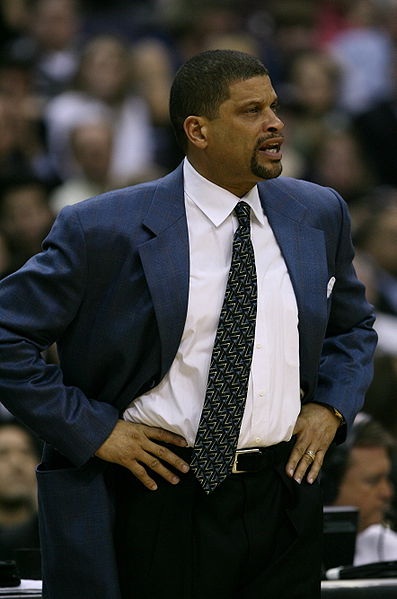 Rutgers, the State University of New Jersey, welcomed a new mens basketball coach Eddie Jordan, former assistant coach for the Lakers, and Rutgers' mens basketball alum, after a scandal involving the old coach, Mike Rice, according to reports from ESPN.com.
Jordan confirmed that he was going to coach the senior college basketball team, according to an article from Espn.com. Jordan will receive a five-year contract, in which he will be paid $6.25 million dollars. According to Tim Rohan from Nytimes.com, Jordan commenced his coaching on April 23, 2013.
This agreement came weeks after Rice's incident.  New York Times reporters Steve Eder and Kate Zernike said that the old coach Mike Rice had physically abused the players. Rice threw basketballs at the players, deliberately kicked the players, and taunted the players with unrefined language, including homophobic insults. A security camera found in the gymnasium proved these accusations during the teams' practices.
On taking on the role as head coach after Rice's scandal, ESPN.com reported that Jordan said, "It's not just healing, not just building relationships. It's not just getting the program back, but winning is always in the equation…There's some healing that has to be done. But we have enough talent to exceed expectations."