Bowling Preview: Defending Their Title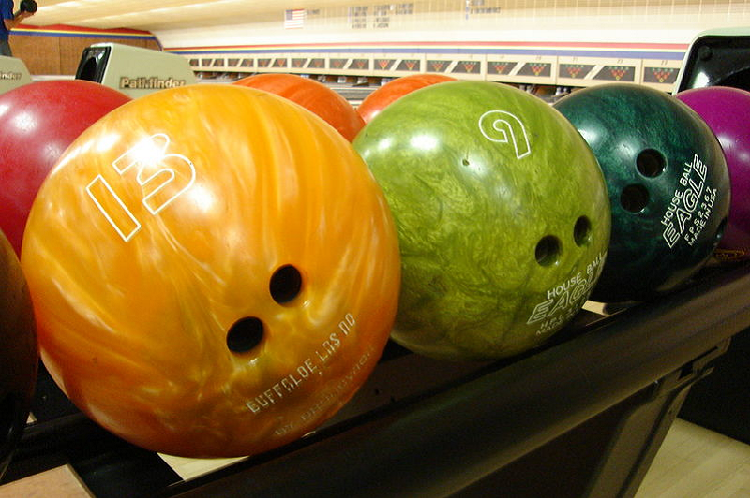 Robert Dutzar, Staff Writer
December 16, 2013
Winter sports are starting up and this means the bowling season is about to start. The team's main objective is to defend its Sectional Championship title.
John LaForge, HHS bowling head coach said, "Besides looking to defend our Sectional Title, we also should be very competitive in the NJIC Colonial Division and the Passaic County Championships."
Last year's star of the team, Ian Cabello, a 2013 HHS graduate, led the team to a great season that took the Sectional Championship to Hawthorne High School. Both Cabello and Daniel Chatten, another strong varsity player from last year, have graduated.
However, LaForge is confident in the abilities of his returning varsity players to push the team to another successful season. Returning varsity players include sophomore Ian Bruinooge, and seniors Mike Ulrich, Samantha Contrini, Robert Dutzar and Richie Christensen.
The team is also welcoming some new and strong players including freshmen Madison Perry and Steve Plaszky.
"Our team looks as good, if not better than the championship team," varsity player and senior Christensen said.
Come support the HHS bowling team.