Bowling Team Goes to State Tournament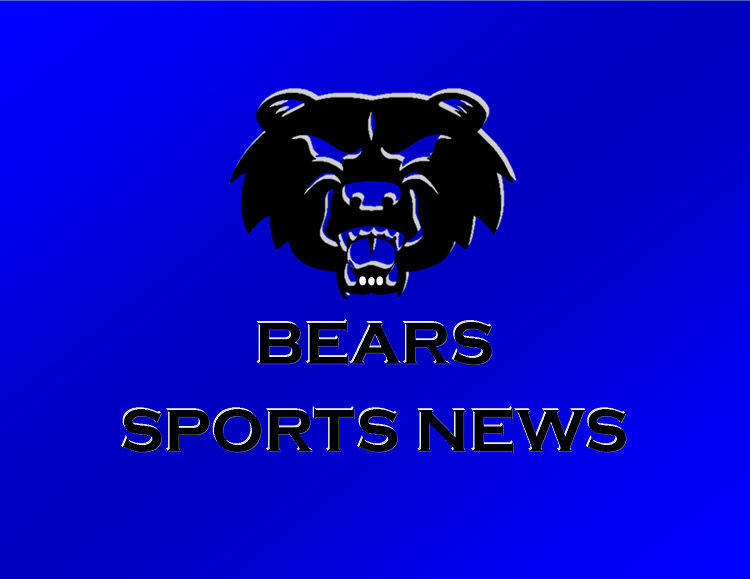 Congratulations to Hawthorne High School's bowling team who had a great performance at the State Bowling Tournament on Thursday, February 7, 2014.
Freshman Steve Plaszky rolled a 628 series for the Bears. This led the team to a second place finish in the North 1B Sectional. This qualifies the bowling team for the State Tournament which will be held at Caroler Lanes in New Brunswick on Friday, February 14.
Go Bears!