Congrats to Coach Passero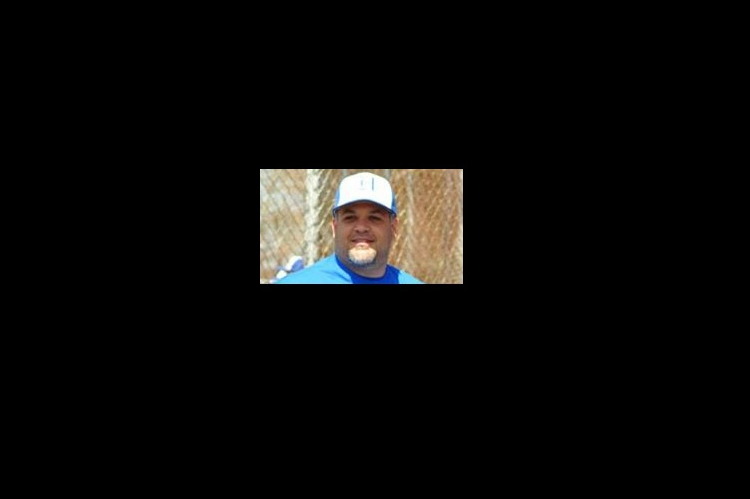 Congratulations to Varsity Baseball Coach John Passero on his 200th career win! With the win over Hasbrouck Heights (11-2) on Monday 4/21/14, Passero achieved this impressive milestone.
Passero has a long history with Hawthorne baseball. He was the first baseman on the HHS '92 team that reached Passaic County and North 1, Group 1 finals. After returning to Hawthorne to teach, he became assistant baseball coach from 1997-2000, under Coach Jack DiSalvo. When DiSalvo retired to become vice principal, Passero took over as head coach and has now earned a spot in the record books.