Upcoming Wrestling Season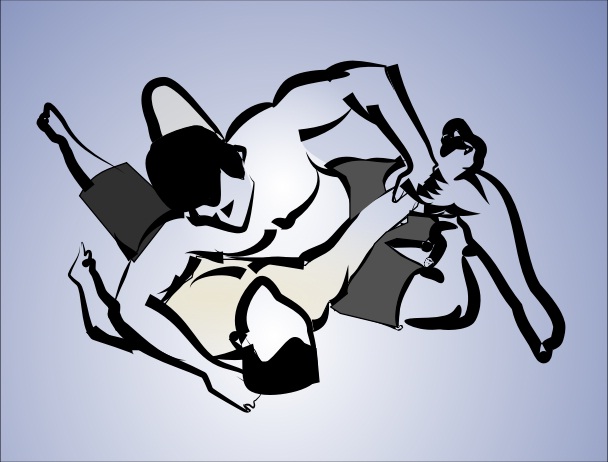 The Hawthorne High School wrestling team is preparing for the upcoming season. Head coach Joe Mazzacca is looking forward to a new season due to the phenomenal finish to last year's season, ending in a 5-match winning streak. The team has grown tremendously over the last year and is expected to keep growing as a family in the further years.
The team hopes to carry on their phenomenal finish into this season with a more experienced varsity team. Seniors such as Carlos Aguilar, Enerd Pani, Jake Aguero, Matt Knepper, and Danny Hernandez will have an important role in the anticipated winning season. Also, some underclassmen that already have varsity experience are expected to excel. Some of the underclassmen, such as Davius Bunch, Austin Agnello, Sean Agnello, Rey Miller, Tom Incorvaia, and Narzan Isaac, are mentally and physically prepared for the strenuous season ahead.
Like every season, Coach Mazzacca explains that the team's greatest challenge will be making sure everyone stays healthy. The wrestlers are expected to keep up their healthy lifestyles to better ensure a safe season.
The coaches, who also include Matt Ambrose, Bob Pasquale, Frank Riley, John Stokes, and Josh Kabrel, are all hoping to reach their goals, which is to have the opportunity to compete for the league title (NJIC Division 3) and also make states (North 1 Group 1).