The Return of Mazzacca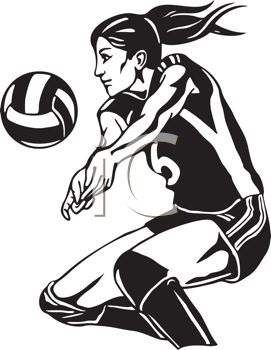 The HHS Varsity Volleyball coaching job has just opened up and Coach Laura Mazzacca, the old Varsity coach, will be stepping in to fulfill her old position.
Mazzacca now has three sons; two year old twins (A.J. and Dylan) and Matthew, a one year old. She is still working as a second grade teacher at Jefferson Elementary School. Now she is stepping up to become a volleyball coach once again.
When The Clarion asked Coach Mazzacca about how she feels to be back she said, "The girls on the team are very dear to my heart.  When Mr. LaGrone called and asked me to fill in, I couldn't say, "No".  I'm excited to be able to help and to be able to coach such an amazing group of girls again!"
The girls are just as excited to have their old coach back especially Captain Hannah Frascella, who said, "I'm really excited to have Coach Mazzacca back because she was my coach for my freshman and sophomore year. It's really fun to be finishing off my senior year with her."
Hawthorne High School is excited to have Coach Laura Mazzacca back and hope for the best for the Hawthorne High School Volleyball team!