Derek Jeter is Having His Number Retired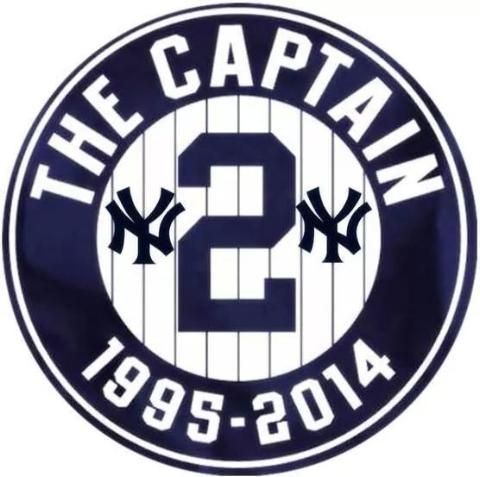 Yes, it is true the legendary Yankee, Derek Jeter, is having his number retired this weekend. Jeter was a Yankee from the very start of his professional career in the MLB. He entered the league in 1995 playing shortstop for New York. In his rookie season he had 51 at bats, but no home runs. He played in a total of 7 games. He had 4 doubles and only one triple that year.
The next year was when his bat woke up and he ended up hitting 10 home runs in that season. He eventually got the nickname the captain in 2003 and he definitely did deserve it. Derek Jeter may be one of the most famous Yankees to put on the uniform and walk on to the field. He ended up playing 20 seasons with New York before calling it quits in 2014.
He is a five-time world series champion. Jeter became the 28th player to reach 3,000 hits and finished his career sixth all-time in career hits and he is the all-time MLB leader in hits by a shortstop. He also won the rookie of the year award.
The official ceremony to retire the number will be held on May 14 right before the game. Derek and his family will all be there to celebrate his amazing achievement.There will be a plaque placed in Monument Park to honor him and his legacy to the franchise. He is a 14 time All-Star  and had a very impressive average of .310 and 3,456 hits throughout his whole career.
Derek will be the 21st number retired by the Yankees. He ranks among the famous names of Andy Pettitte, Bernie Williams, and Jorge Posada. This will happen right before the New York Yankees host the Houston Astros on Mother's Day May 14th.
The game will be broadcast at 7:35 eastern time on ESPN. Even though Derek Jeter will not be playing on the field his legacy will always continue to live on in the Bronx and in the hearts of many Yankee fans.