Boys Varsity Track Breaking Records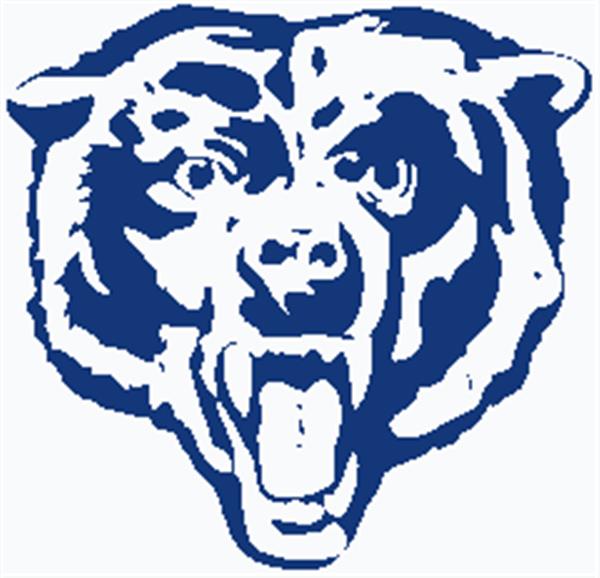 It's no surprise to anyone that the Hawthorne High School Boys' Track team has had a very successful run over the past few years. What students may be unaware of, however, is the extent to how successful they really have been this Spring season. Boy's varsity track, specifically the 4 x 400 relay, has proven just how good our student athletes really are.
During the County Seat Invitational at Hackensack High School on Saturday May 20, our 4 x 400 relay team, which consists of senior Andre Jackson, senior Kyle Woodward, senior Raul Arias, and sophomore Laith Matari, broke the school record of 3:32.99 by four seconds.
With a new record of 3:28, the boys found their hard work did not go unnoticed: their competition time is now number one in the state for their group. The last record set for this event was in 2003, and it is a huge accomplishment for the boys to have broken such a tough time to beat.
These boys have definitely given the school something to be proud of, along with the rest of Hawthorne High School track teams.