The Tennis Team's Successful Season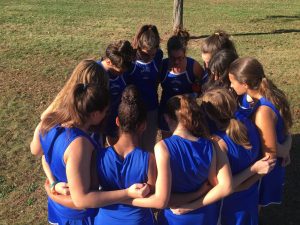 The Hawthorne High School Varsity Girl's Tennis team has impressed everyone this year with all the hard work they have put in this season.
The team finished off the season with an impeccable record of 10-4.
Additionally, Hawthorne High School tied for third place with Clifton in the county tournament earlier this season. The team's first doubles, players Esma Senman and Danielle D'ascoli, advanced to the final round in the County Tournament and won second place.
All the girls are already looking forward to the next season and are training and practicing in preparation.