Hawthorne Bears Defeat Secaucus Patriots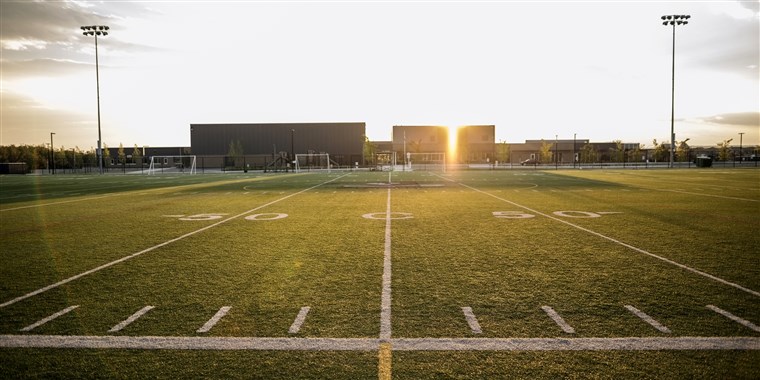 In the Hawthorne High School "Showtime" Bears last regular season game, they beat the Secaucus Patriots by a score of 10-o. Hawthorne's defense was absolutely amazing in this last game, shutting down Secaucus' offense.
The Bears intercepted the Patriots a total of three times and held their opponent's passing game to 90 yards. Hawthorne also shut down Secaucus' running game holding them to only 60 yards on the ground.
The Bears' forced a fumble and recovered it, killing the Patriot's offensive chances. Hawthorne only had two scoring drives, but that's all they needed with their superb defense.
Mike Renzo had a rushing touchdown and Joe Aliano, starting varsity kicker, cemented the win by drilling a huge 32 yard field goal to make the final score 10-0 Bears.
Hawthorne plans to ride this win into the playoffs this upcoming Friday against Garfield. GO BEARS!!!