Hawthorne Demolishes Glen Rock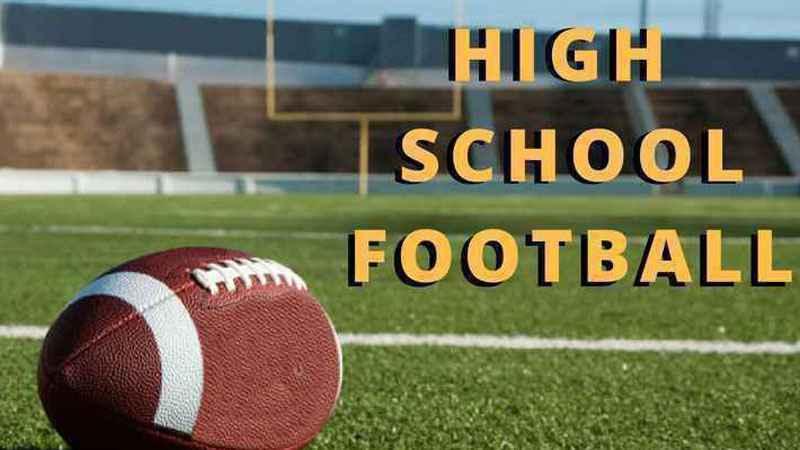 Last Friday, October 26,  the Hawthorne High School Bears played the Glen Rock Panthers in the Hawthorne Homecoming game.
The winner of this game moved on to the playoffs the next week. Fighting the brutal cold and the Panthers, TJ Palmer led his team by scoring the game's first points by rushing the ball up the middle and straight into the end zone. Palmer added a second touchdown later in the game.
Hawthorne scored again on the goal line by TJ Palmer passing the ball to his receiver Nik Schenk for the touchdown.
With the next score junior, varsity kicker, Joe Aliano had a 35 yard rushing touchdown to extend the lead for the Bears. Jalen Palmer helped with the scoring by getting a rushing touchdown of his own.
The final score of the game was 35-17. The Bears next game is the first round of playoffs in which they are set to match up against Mountain Lakes. The Bears will play home at 7:00 p.m.
Keep your eyes open for the theme for the Bear Cave student section that can be found at all times on the Twitter page: @BearCaveHHS.