HHS Varsity Basketball Boys vs Glen Rock!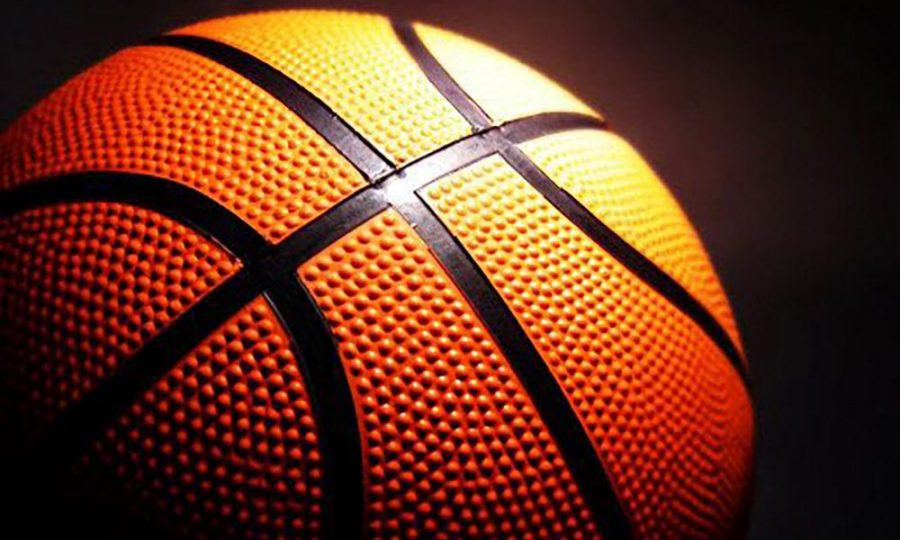 On December 18, the boys varsity basketball team had their first home game against Glen Rock. Numerous students, family, friends, and even alumni came to this exciting intense game!
The student section was very supportive with their loud cheering for the team as well! On the HHS boy's varsity basketball team we have seniors Jacob Castillo, Timothy Palmer, Jack Ponticelli, and Jonathan Torres.
For the juniors we have Nicholas Acosta, Anthony Fonseca, Giovanni Morel, Jalen Palmer, and Shane Rooney. Lastly the basketball team has two sophomores: Miguel Melendez and Christopher Sanchez.  
The starting lineup was made up of  Timothy Palmer, Giovanni Morel, Jalen Palmer, Shane Rooney, and Miguel Melendez. The game between Hawthorne and Glen Rock was so close, but the Hawthorne High School boys basketball team fought and came through with their first win of the season!
The score was 48-44!