NFL Playoffs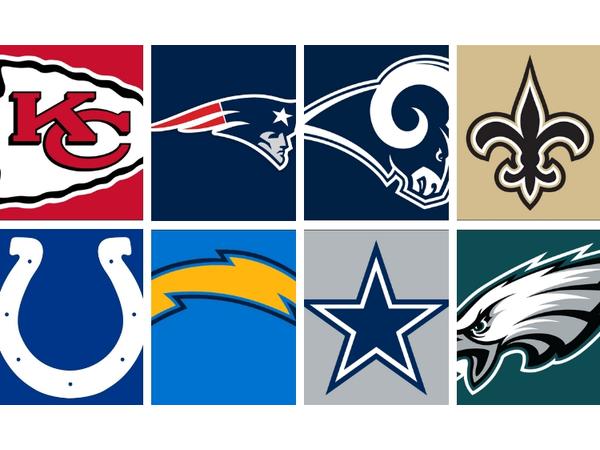 The divisional round in the NFL playoffs is about to begin, now that the wild card games have determined which teams will be squaring off against each other.
The Kansas City Chiefs and the Indianapolis Colts will be playing on January 12, at 4:35 pm. Also on the same day, the Dallas Cowboys and Los Angeles Rams will be playing at 8:15 pm.
On January 13, the Los Angeles Chargers and the New England Patriots (1:05 pm) as well as the Philadelphia Eagles and the New Orleans Saints (4:40 pm) will square off.
The winners of these games will then move on to the Conference Championships. The winners will also be moving one step closer to the 2019 Super Bowl.