Bears Playoff Run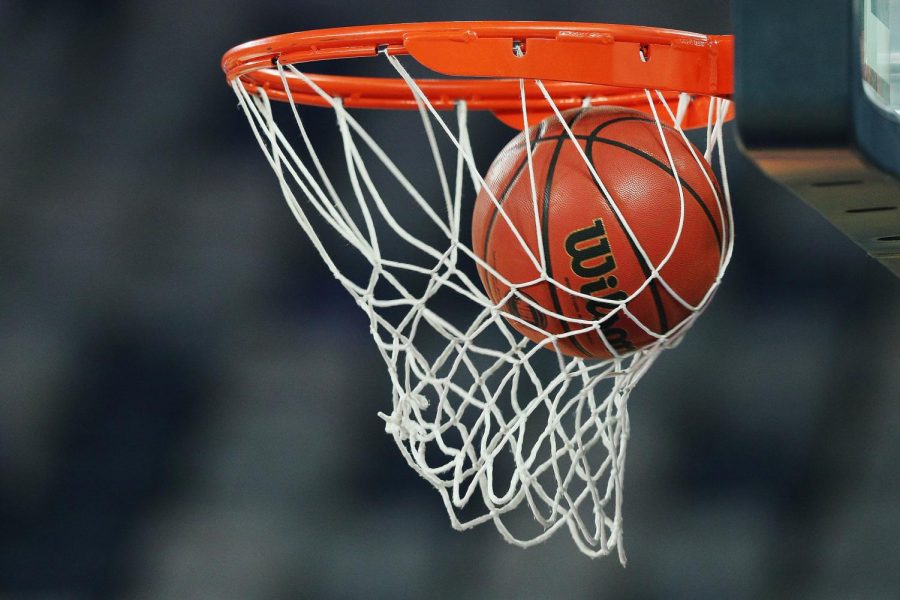 In the second game of states, HawthorneHigh School went up against Dumont, defeating them with a score of 63-48. Junior Giovanni Morel and senior T.J. Palmer both had over twenty points in the win. Sophomore Miguel Melendez had 10 points and 5 rebounds on the night.
With this win the boys looked to continue their hot streak against Mountain Lakes the following week. The Bears played an amazing game; despite the phenomenal performance, the Bears lost 84-70. In T.J. Palmer's last high school game, he went out by dropping 41 points, including 8 three pointers to go along with 13 rebounds.
With the end of the season coming sooner than hoped, the Bears Varsity team looks to keep improving and get back to the states without their star point guard T.J. Palmer.
The likes of Shane Rooney, Gio Morel, Jalen Palmer and Miguel Melendez will have to step up and lead the team hopefully to another winning season.
Go Bears!!!