Hawthorne Bears Basketball 2019-2020 Preview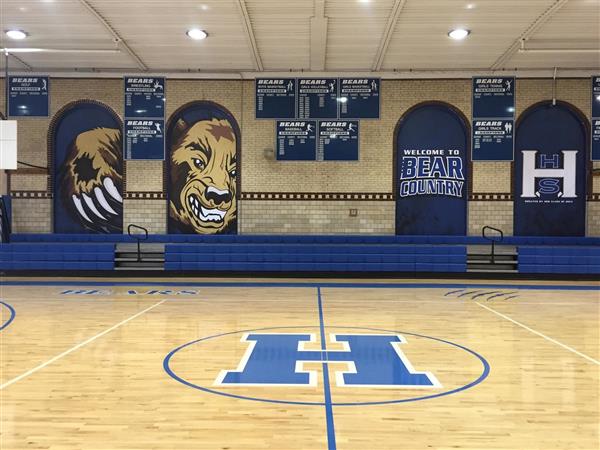 The Hawthorne "Showtime" Bears had a great season a year ago.
They ended the year with a record of 22-7. The season was ended short after a heartbreaking loss to Mountain Lakes in the tournament. We will see how the team performs without star TJ Palmer, who graduated last year. He was a huge part of this team, leading the team in scoring last season. Younger players will have to step up and play their roles to have a successful season.
The Bears will have some key players returning to the team this season. Seniors Shane Rooney, Gio Morell, and Jalen Palmer are returning and will most likely be starters.
Juniors Miguel Melendez, Connor Loll, and Chris Sanchez will be returning as well. There is still mystery on what exactly the starting lineup will look like.
The first game will be played later this month. The Bears have some tough matchups to begin the season. Be sure to come out and support our "Showtime" Bears.