Hawthorne Bears Beat Glen Rock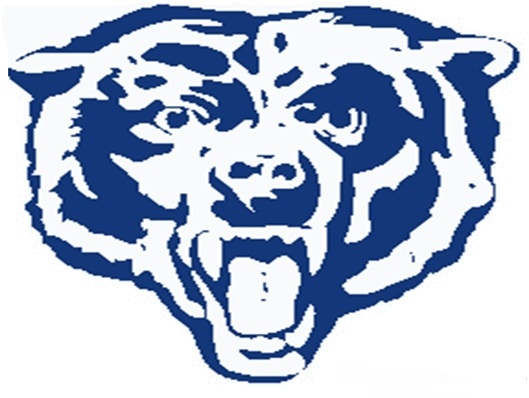 The Hawthorne Bears held on to defeat Glen Rock last night 46-41. It was a great showing for the Bears, performing very well for their second win in a row. The environment was electric with the student section on their feet and making noise for their Bears. The Bears move to 8-4 on the season, 7-2 in the league. They trail only Garfield who hold a 8-2 record in the league.
The Bears got off to a good start, playing outstanding defense. They were able to hold Glen Rock to just 7 points in the first quarter. They performed pretty well on offense, scoring 10 points in the first quarter.
Hawthorne played even better defense in the second quarter, only allowing 5 points the whole quarter. They managed to put up another 10 points in the second. The score was 20-12 going into halftime.
Glen Rock struggled to score on the tough Hawthorne defense all game and this continued in the third. Glen Rock only managed 6 points in the third quarter. On the offensive side of the ball, the Bears put up another 10 points, while making it to the free throw line multiple times.
The fourth quarter was when things got interesting. Glen Rock made a huge comeback attempt. They were able to score 23 points in the quarter, making the game very close. The Bears put up 16 points in the fourth quarter. Hawthorne was able to hold onto the game with late free throws to seal the deal.
The leading scorer of the game was junior, Miguel Melendez, with 14 points. He hit two three pointers as well as free throws. Senior, Shane Rooney, managed 12 points of his own and capitalized on his trips to the free throw line, scoring 8 points at the line. Senior, Gio Morel, contributed with 7 points.
The Hawthorne Bears will have a tough matchup at Garfield High School on Thursday, January 30. Come out to support the Bears as they look to take first place in the league!