March Sadness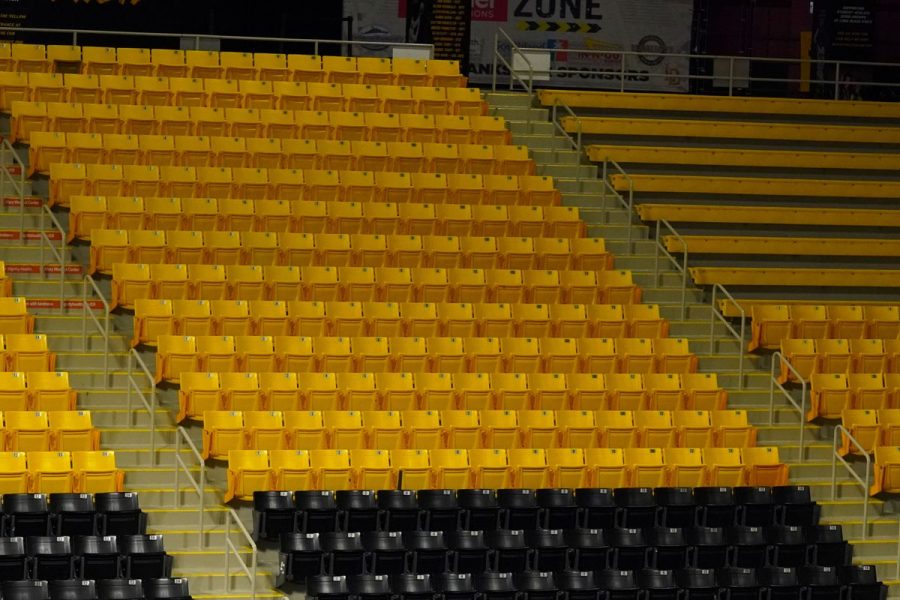 "The ball is tipped, and there you are. You're running for your life." We will not be hearing the iconic song that ties into the biggest basketball tournament, because March Madness has been canceled. This is after the cancellation of all major sports like the NBA, XFL, MLB, NHL, and the UCL after the growing fear of the Coronavirus.
Initially, the NCAA wanted to hold the tournament without any fans in attendance. However, growing concern and the SEC, PAC-12, Big Ten, and A10 canceling their tournaments to find out who won their conference, the NCAA felt pressure. The Big East somehow kept playing, but the St John's and Creighton game was suspended at halftime and they followed suit with the rest.
Unlike the NBA, MLB, and NHL it is not suspended, but canceled all together. All these senior athletes that have been dreaming about this moment have had their dreams crushed. This goes for both women and men. March Madness is one of the biggest sporting events in the U.S. From the brackets to the 16 seed upsetting a 1 seed. There is a reason why it's called "March Madness" because you never know what is going to happen.
While the rest of the major sports will come back, the fans will not have a chance to fill out their bracket and enjoy watching some great basketball. The coronavirus has affected the sports world from the college stage to the worldwide stage.