Girls Varsity Tennis: A Successful Season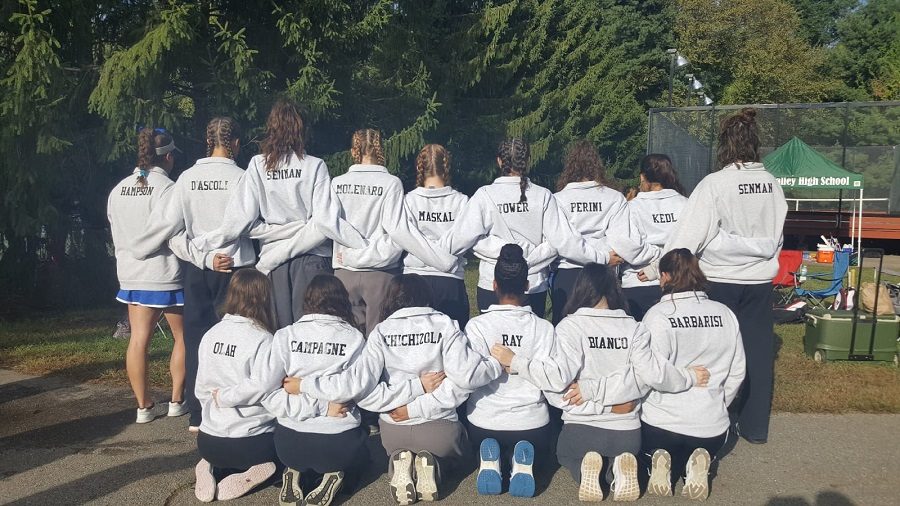 This year's Girls Varsity Tennis Team had one of the most successful seasons yet!
This season Jacquelyn Hampson played first singles, Zarina Ray played second singles and Danielle D'Ascoli played third singles. Esma and Hava Senman played first doubles and Gabriella Barbarisi and Gianna Molenaro played second doubles.
At the Passaic County Tennis Tournament all players made it to the second round. After putting up a tough fight, first singles, second singles, first doubles, and second doubles lost. However, third singles player Danielle D'Ascoli made it to the final round and played Wayne Hills. She came in second place for third singles at the tournament!
The tennis team also played Midland Park in their State Tournament. They won 4-1 and moved onto the second round. In the second round they played Kinnelon and lost after a very difficult match.
The girls finished with a score of 12-2 and an overall score of 13-3. They came in 2nd in the league.
We are all very proud of the girls' hard work and would like to congratulate them on an amazing season!