Books to Film Display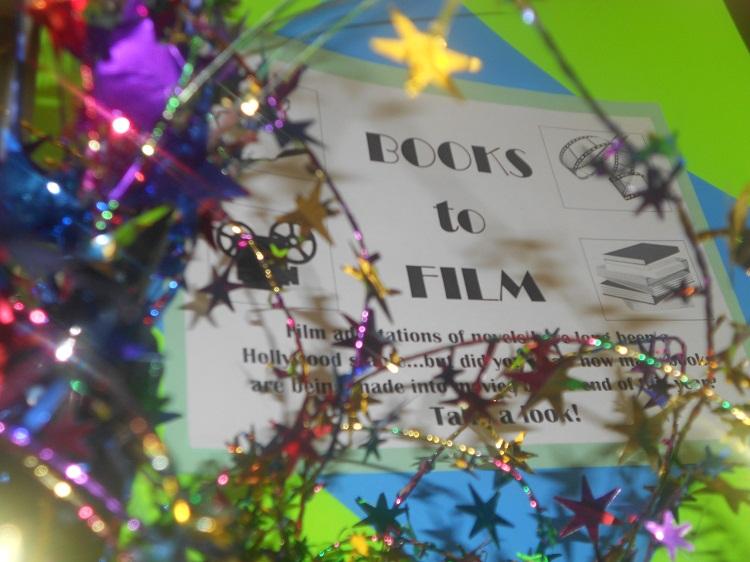 During the month of November, the Library Media Center displayed books from its collection that recently have been or soon will be turned into movies.
 The display, created by Ms. Kimberly Griffin, includes fourteen books and comic books: Anna Karenina, The Great Gatsby, The Perks of Being a Wallflower, Life of Pi, Les Misérables, The Hunger Games, Alex Cross, Breaking Dawn, Wuthering Heights, The Hobbit, Atlas Shrugged, On the Road, Batman and The Avengers. Next to each book, cards with information about the books and movies were displayed stating the author, a summary of the book, the release date for the movie, and the actors starring in the movie. Griffin says the display is important because it is a way "to bridge that gap between loving movies and loving books by showing HHS's students just how often Hollywood is inspired by novels. Even if student just stop to read the blurbs I've written and they learn something, I'll be very happy."  Due to the large demand for the books on display, there is a waiting list to check out many of the books from the Library Media Center, according to Theresa DiGeronimo, the Library Media Specialist.