Anthony Cammarota: Future Prospect?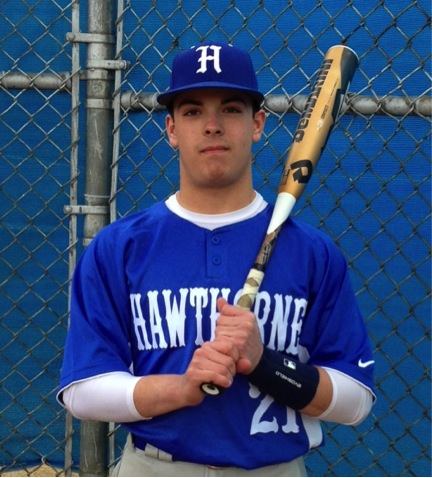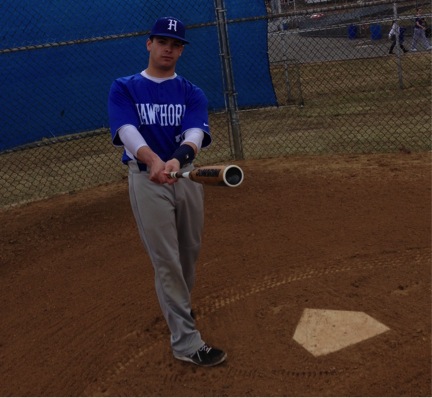 Anthony Cammarota, a junior at Hawthorne High School, is not only an honor student, but also a dedicated baseball player.
Over winter break, February 17 to 23, Cammarota was invited to experience a week in the life of a baseball prospect by his coach and mentor Joe Torre, from the Ridgewood Blacksocks, a summer team he plays for. Cammarota traveled to Fort Lauderdale, Florida with Torre; Luis Parache, a Yankee affiliate second basemen; and other baseball instructors from Ultimate Sports America in Oakland, New Jersey.
Joined by other prospects from all over the globe, including players from Puerto Rico, Australia, and the Dominican Republic, Cammarota's week consisted of many planned baseball activities simulating what a real major league prospect goes through. His first day, Cammarota played with the Florida Memorial University Baseball Team, which competes in NCAA Division III athletics. The rest of the week, Cammarota had the honor of practicing with the Baltimore Orioles, a Major League Baseball Team (MLB), during their spring training sessions. During that span, he also received private lessons from professional players such as Francis Beltran, a relief pitcher in the MLB.
In addition, he met legendary scout and current Baltimore Orioles Director of International Recruiting, Fred Ferreira, and Baltimore Orioles Coordinator and Scouting Consultant, Joel Bradley.  The two scouts gave Cammarota insight into what it takes to be recruited and the process of getting into the Majors.
Right now, Cammarota plays shortstop and left field for the Hawthorne High School Baseball Team. He hopes to take his game to a new level after his unique experience saying, "The whole approach to baseball [as a prospect] is so different than in high school." Going forward Cammarota is looking to use his new lessons and tools to become a better baseball player.
Cammarota also expressed special thanks to his coach Joe Torre for helping him to be a better player and for the opportunity to go on this trip.