Diana Davis: New Head of Special Programs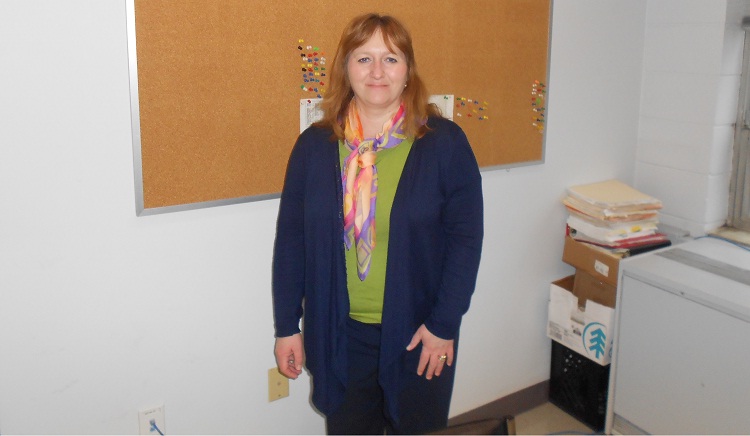 Luis Mendoza, Staff Writer
April 22, 2014
Shortly after the new year began, the Hawthorne school district welcomed a new Head of Special Programs, Diana Davis, on January 2, 2014.
Although Davis did not start her teaching career in special education, she discovered a personal passion for and connection to it when her son was born with special needs. Initially, Davis majored in international studies when she attended Earlham College in Richmond Virginia and even considered becoming an international lawyer at first. However, fate brought Davis into the classroom, and she used her international studies major to teach high school Japanese. It was after her son was born that she returned to school to become a Learning Disabilities Teacher Consultant.
After getting her certification as a Learning Disabilities Teacher Consultant, Davis was working for the South Bergen Jointure Commission, giving professional development and educational consulting to local school districts. After working for South Bergen, Davis worked as the Supervisor of Special Services in Saddle Brook. Her career path has now led her into the halls of the Hawthorne School District.
When asked how she likes working here at Hawthorne, Davis replied, "My first few months working here have been wonderful, I have enjoyed meeting everyone and listening to their ideas on how to support students with disabilities."
When she is not working on school activities, Davis says she likes to go onto Ancestry.com and research her family tree. Davis said that she has found that she has 2,600 relatives in her family tree; she has even done a DNA test that has helped her find and meet distant relatives through the website.
Hawthorne is happy to have Diana Davis as the new head of special programs and know she will accomplish great things for the district.