Hawthorne 2016 Fall Production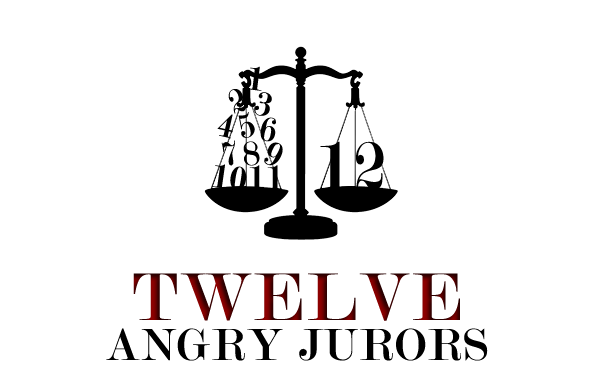 For some, leaves changing and temperatures dropping means apple picking, for others it means football season. But for some of us, it means the Theater Department's Fall Production is well on its way. The previous autumns have consisted of You Can't Take it with You, It's a Wonderful Life, and just last year, To Kill a Mockingbird. This year, Ms. Kimberly Griffin proudly announced that the Theater Department will be be putting on an absolutely stellar performance of Twelve Angry Men, although the title has been changed to Twelve Angry Jurors to accommodate females as well as males, and be overall more progressive.
Twelve Angry Jurors  is about a room of, shockingly, twelve jurors who must decide the fate of a teen boy accused of murdering his father. Each of the jurors have their own personality, which puts a spin on the story; one juror questions if the boy is in fact guilty, and another positive that he deserves nothing but the death sentence. Filled with drama and excitement, there's no doubt in any of our minds that this play will be yet another success for Hawthorne High School.
An additional reason the department is on the edge of their seats for this production is because it is under new supervision. Our beloved Mrs. Jill Hackett has proudly handed over her carefully crafted Theater Department (and Drama Club) to an extremely influential Hawthorne High School '05 alumni, Ms. Kimberly Griffin, and at her side, another HHS alum, Ms. Marchelle Roniet, who graduated in '07.
With auditions ceased and cast lists posted, the Theater Department is ecstatic to start producing this years performance, and is sure to keep the one and only Mrs. Hackett fresh in their memory throughout Twelve Angry Jurors, and their other theatrical endeavors to come.