HHS Club Fair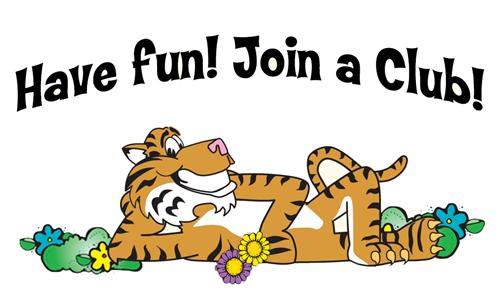 HHS is holding a club fair on Wednesday, September 18 and Thursday, September 19!
The fair will be held in the Library Media Center during lunch periods.
This is a great opportunity for students to get more information and a better understanding about the clubs that exist here at HHS!
These clubs include, the Art Club, Creative Writing Club, Debate Club, Digital Media Club. Drama Club, DREAM, Ecology Club, Gay/Straight Alliance, Italian Club, The Clarion Club, Robotics Club and SHARE.
If you are interested in joining or learning more about any of these clubs, it is highly suggested that you attend this event!