HHS New Lunch Menu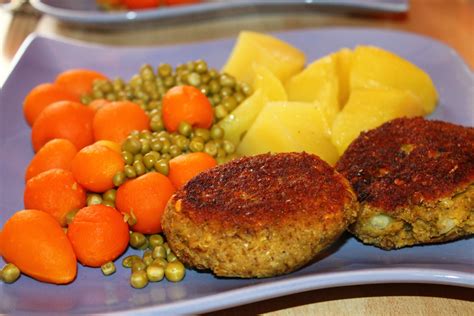 Hawthorne High school's lunch had been provided by a food service for many years. Starting in April, there will be new items added to the menu! All of the new items will be on the menu each and every day.
The food service has decided to take a healthier, less wasteful route.
The Pomptonian is expanding their vegan menu. The first thing to be added is a vegan panini, filled with lettuce. Two slices of bread and layers of lettuce placed in between. Delicious!
Next up is vegan french toast, which is a potato drizzled with vegan syrup. This will soon be a favorite here at Hawthorne High School!
The service is also adding new main courses.
Rather than selling pizza, a healthier option will be offered. Baked dough! It's the same idea just without the extra toppings: like the cheese and sauce.
They will no longer be selling pastas, and are replacing it with various fruits and vegetables drizzled with sauce. Empty Taco shells will also be sold.
There will now be drink options available. The signature milkshake will contain all the leftovers from past days, blended with milk. It will be a student favorite.
Lemonade will also be available if your in the mood for something refreshing. Half of a lemon will be served alongside your delicious meal.
The last thing added will be dessert options. Different pudding flavors will be available like green beans, brussel sprouts, and mixed vegetables.
New, upgraded chocolate chip cookies will be served: a slice of whole grain bread, sprinkled with cocoa powder. 
The Clarion hopes you will all enjoy the new additions to the menu!