LAX to the MAX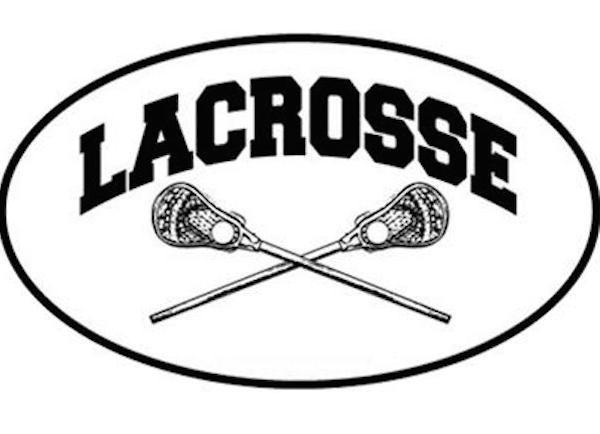 Coming into the 2017 spring season, the Hawthorne High School lacrosse team was ready to work hard to achieve a winning record throughout the season. The team has been putting in a lot of work before the season started. As a new program at Hawthorne High School, it is very difficult to come out strong and win against many other programs that have almost, if not all, their problems figured out.  
Captains of the team, seniors Jared Chichizola and Christian Wojtecki and junior Garrett Drivanos have led the team and continue to show strong leadership through big wins and tough losses. The captains have been the rock for this team throughout the season, in positive and negative situations. This team has been through their ups and downs, but nothing has stopped them.  
Because of the weather, multiple scrimmages were cancelled which was a setback, although this did not stop the boys' focus. The first game was away against Morris Catholic. Morris Catholic is a well put together program that was going to be a tough team to beat.  The Hawthorne boys came into that game with great focus and a positive attitude to pull off the win.  The game was close throughout, but at halftime, the score was tied at four apiece. Morris Catholic then pulled away in the third with the score of 8-5.  The Bears then took their time to do what they know how to do best, score!  
Hawthorne came back in the fourth scoring three goals, tying the game at 8.  Going into overtime, the Bears really wanted to come out with a win.  Senior, Anthony Morano, receive the ball from Stefan Zawojski and took the shot and made it! The Bears won that game with a score of 9-8 for the first win of the season.
From that game on, Hawthorne has kept on improving. Today the record of the school's lacrosse team is 3-6.  The team is continuing to work hard each and everyday. With great players and awesome coaches, this program is going to be victorious in no time.