Donald Trump Named Humanitarian of the Year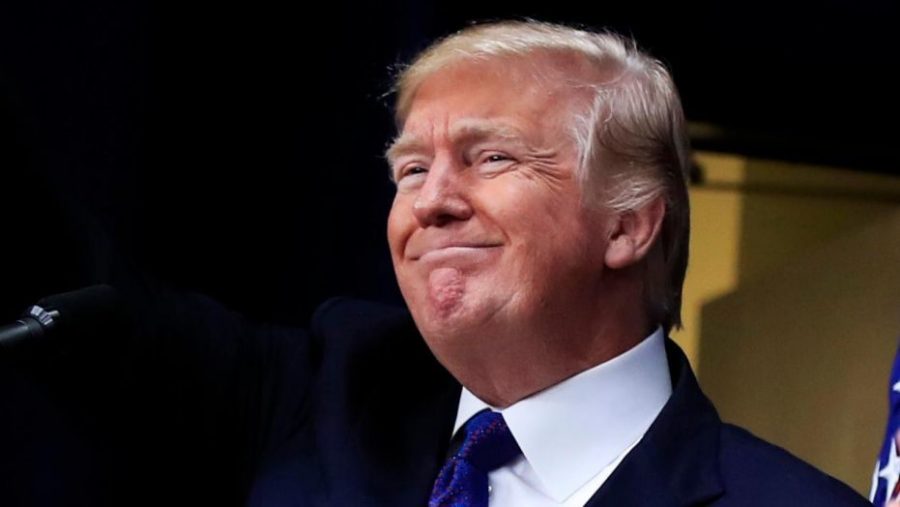 Over the course of his presidency, Donald J. Trump has made many significant decisions that have benefited the United States. From the construction of the giant wall along the border of Mexico to the banning of certain immigrant groups, President Trump has done his best to ensure safety within our nation.
Not only does he care about the future of his country, but he also takes pride in helping other struggling minority nations around the world. He even went as far as granting the city of Jerusalem to Israel and establishing it as the country's new capital. As a result of his kind efforts, nations along the East coast came together and awarded him with the International Humanitarian Award.
This exclusive reward is only given to outstanding individuals who devote their time to fighting injustice, intolerance, and racism. Fortunately, President Trump is among the several leaders who believe in equality and justice for all. That is why countries like Scotland, Ireland, Austria, Bosnia, and Qatar are thrilled to award him with such an honorary prize.