The Notre Dame Cathedral Fire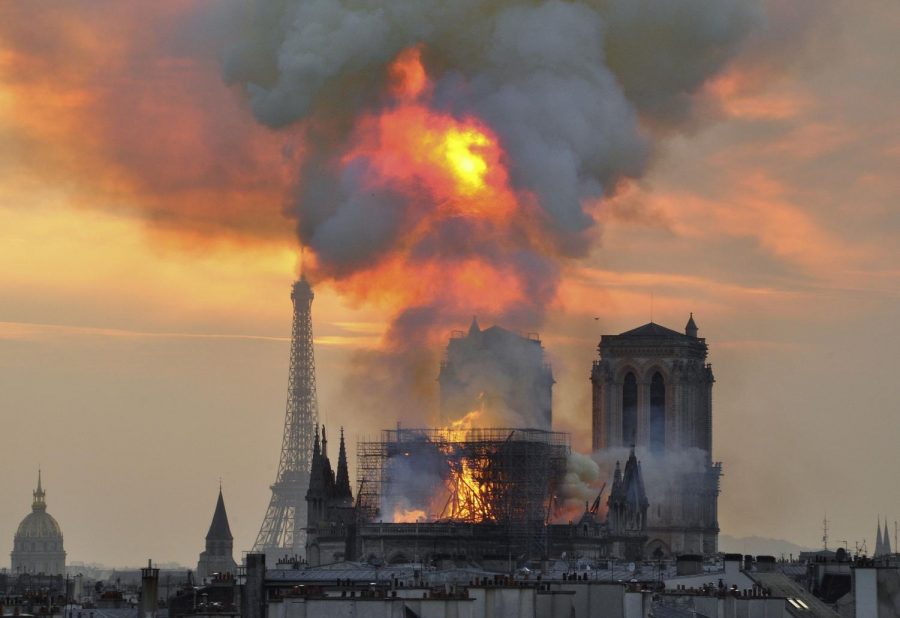 On April 15, 2019 a blazing fire mysteriously broke out at the Notre Dame Cathedral in Paris.
As the first flames came into formation, a fire alarm was immediately sounded. However, when officials initially investigated the area, no signs of smoke were found. 23 minutes after the sounding of the second alarm, the massive fire was discovered, raising questions regarding the prevention of the accident.
As a result, the Cathedral burned for several hours until a team of 400 firefighters successfully put the fire out.
Luckily, the Notre Dame Cathedral suffered considerable damage and remains structurally sound. Also, to help with reconstruction, several French business leaders pledged to donate hundreds of millions of euros to the Cathedral. Currently a total of 700 million dollars has been raised to support the monumental building.
Although the real cause of the fire remains unclear, officials will continue to investigate the incident until a logical explanation is provided. In the meantime, however, the incident will be classified as an accident.