President Trump and First Lady Melania Test Positive for COVID-19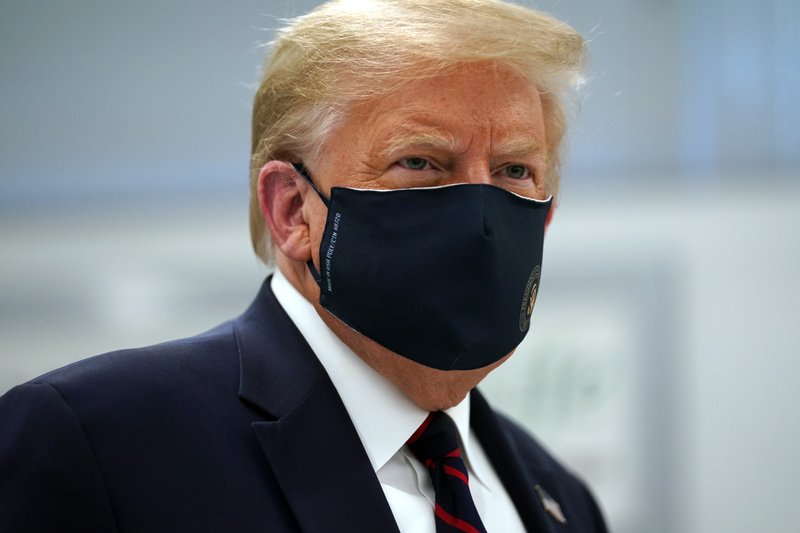 It was announced early in the morning of October 2 that the forty-fifth President of the United States, Donald Trump, and the First Lady, Melania, tested positive for the coronavirus. The news was broken in a tweet from the President himself. This comes after Hope Hicks, the former White House Communications Director, also tested positive for the virus earlier in the day. It was later found out that Barron Trump, the 14 year old son of the President, tested positive as well.
President Trump was taken to Walter Reed Medical Center for further treatment. Trump's medical team stated that the President suffered mild symptoms and he was "fatigued but in good spirits." Not much was known about the condition of President Trump, but it is assumed that he recovered well. He was released from the hospital after a few days, on that following Monday. It was reported that the President had two known cases of low oxygen levels. He was treated with medicines that showed positive results in clinical trials. He was given an experimental dual antibody therapy and a five day course of antiviral Remdesivir. He was also taking Dexamethosone, a steroid used to prevent death in severely ill COVID-19 patients.
The President took a step out of the hospital to take a short motorcade ride outside of Walter Reed. He was seen waving to supporters that gathered near the medical center. This act was heavily criticized by the media and some health officials.
Ten days after the President tested positive for the disease, he held his first public event since the diagnosis. It appears that he is ready to get back to the campaign trail ahead of the November 3 election. This comes after Sean Conley, the White House physician, announced that Trump could return to holding public events.
Health precautions for these events have not seemed to be changed since the President came down with the virus. All attendees will be required to have their temperature taken. The majority of the guests wore masks, but there was very little physical distance between each person.