2017 World Series Recap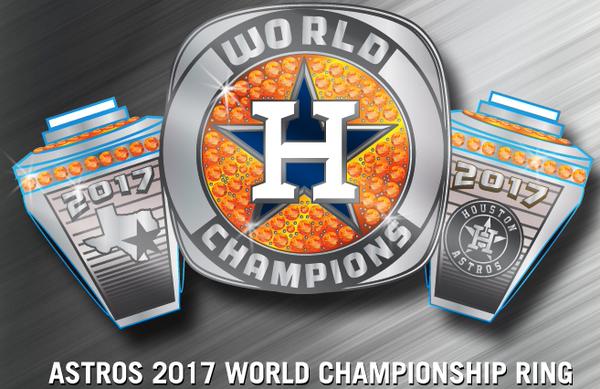 Hang on for a minute...we're trying to find some more stories you might like.
The 2017 World Series was definitely one to remember.
The Houston Astros and the Los Angeles Dodgers played an exciting seven game series. Game 1 took place on Tuesday, October 24. The Dodgers won this game 3-1 after Jose Altuve, one of the most recognized players on the Astros, hit a shallow fly ball into right field. This ball ended up being caught by the Dodgers right fielder resulting in a Game 1 win in the Dodger's favor.
Game 2 took place on Wednesday, October 25th. With the Dodgers winning game 1, the Astros knew they had to even the score: the final score of Game 2 was 7-6. The Astros had won game 2 which resulted in a 1-1 series tie.
After a one day break, the two teams came back to play in Houston. The final score of Game 3 was 3-5. Houston had won their second game in the series and had pulled ahead in the series to make it 2-1. In Game 4 the Los Angeles Dodgers came out on top with a 6-2 win. This win allowed them to even the series 2-2.
Game 5 was very important because both teams knew they wanted to win. Game 5 was a very close game. The Astros won this game 13-12, which made the series 3-2 in favor of the Astros. Game 6 could have ended in a series win for the Astros, but the Dodgers made the series interesting with a 3-1 win.
This win sent both teams off to play the final game on Wednesday November 1. The Astros dominated at Dodgers Stadium in Game 7. The Houston Astros had won Game 7 and took the title of 2017 World Series Champions.