The HHS Library in November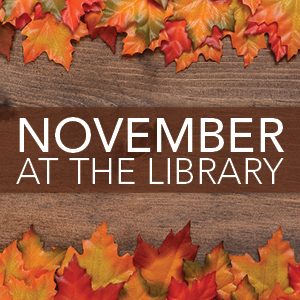 The Hawthorne High School library has a whole bunch of new activities for the month of November.
It is Military Appreciation Month in our library. Check out the books about our wonderful military on display in the library. Read about the war stories from our country's history. The book selection is varied from wars fought decades ago, to today's military.
Come check out the fall selection of books. This includes a selection of books about football. Sign out one of these books to get into the fall season.
New lunchtime workshops will be available this month. Come during your lunch period and participate in the interesting activities that our library and media center has to offer.
The library also has a "college fair in a box" available to students. Learn about different schools without having to attend a college fair.