It's a Gardy Party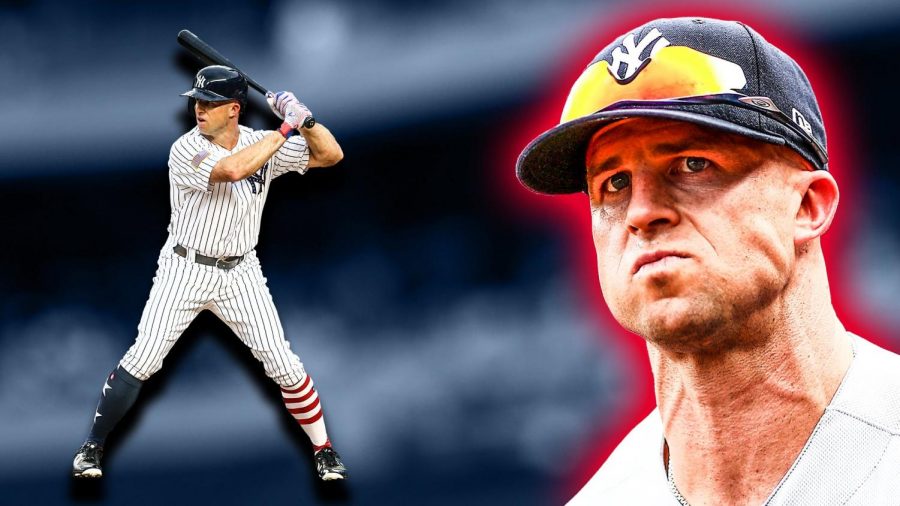 The New York Yankees, once again, have re-signed Brett Gardner to a one year 12.5 million dollar contract with a 10 million dollar option for the 2021 season or a 2.5 million dollar buy out after 2020.
Brett Gardner, 36, is coming off of the best season of his career after hitting .251 with 28 home runs and 74 RBIs while also swiping 10 bases. To go along with that, Gardner posted a .996 fielding percentage across 141 games in the outfield this past season.
Gardner, a lifelong member of the New York Yankees, looks to support the team greatly in 2020 with Aaron Hicks out until at least June 2020 after undergoing Tommy John Surgery to fix a tear in his arm from earlier in the season. With Hicks out for a long period of time, it only made sense that the Yankees and Gardner came to terms on a one year deal.
Gardner is loved by Yankee fans and quite frankly, is a very underrated fielder and also comes up clutch in many scenarios. The Yankees, Gardner, and the fans should all be satisfied with this signing and thankful that we all get another year with the heart and soul of the Yankee's clubhouse.
In other news, reports have been released by CBS Sports that the Yankees are the "most active pursuer" of the Milwaukee Brewers All star closer Josh Hader. Hader last season won the National League Reliever of the Year award along with his second All star game selection. In 61 games, Hader pitched to a 2.61 ERA with 138 strikeouts in 75.2 innings pitched to go along with only 20 walks. By trying to  acquiring a flamethrower like Hader, the Yankees seem to be trying to build upon their already league best bullpen with another arm.